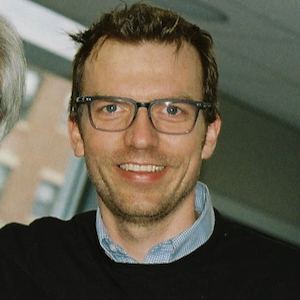 I'm currently a graduate student at Northeastern University studying programming languages, type systems, and language interoperability with Amal Ahmed. If you want to learn more about what we're working on, Amal gave a keynote on our research at StrangeLoop 2018. Previously, I helped start and run a worker-owned software contracting company, Position Development. I studied math and computer science undergrad at Brown University where I worked with Shriram Krishnamurthi. I'm interested in programming languages, education, and leftist politics. This is my personal website.
The easiest way to get in touch is via email: [email protected]. Note that if you have another email address for me, it will probably work as well. I'm currently located in Boston, MA.
Publications
Teaching
Fall 2019: CS4910: Verified Compilers and Multi-Language Software
Talks
On Compositional Compiler Correctness and Fully Abstract Compilation. FunTAL: Reasonably Mixing a Functional Language with Assembly. Artifacts for Semantics: An OCaml Experiment. Linking Types for Multi-Language Software: Have Your Cake and Eat It Too;. Linking Types: Secure compilation of multi-language programs. Typed routing with continuations. Types and Testing in Haskell.
Blog
Resume
A current resume is available in PDF form.
Links
I'm at github.com/dbp (code), twitter.com/dbp__ (politics), and instagram.com/dbp____ (food & art).
My public key is A98D4AF0. Old keys are 9A0C792F, B5FF6961. I'm at keybase.io/dbp, if that's easier. My ssh public key is here.